Designer. Brand Expert.
Generating the design, innovation, and strategy that precedes success.
Portfolio
My graphic and industrial design work.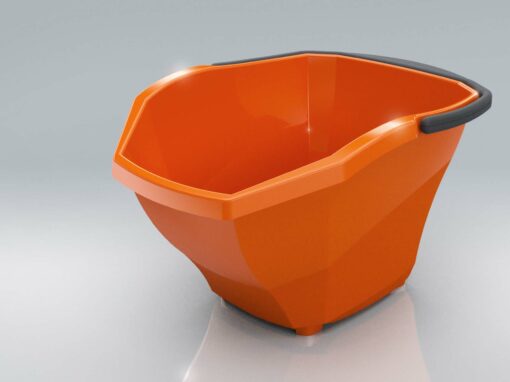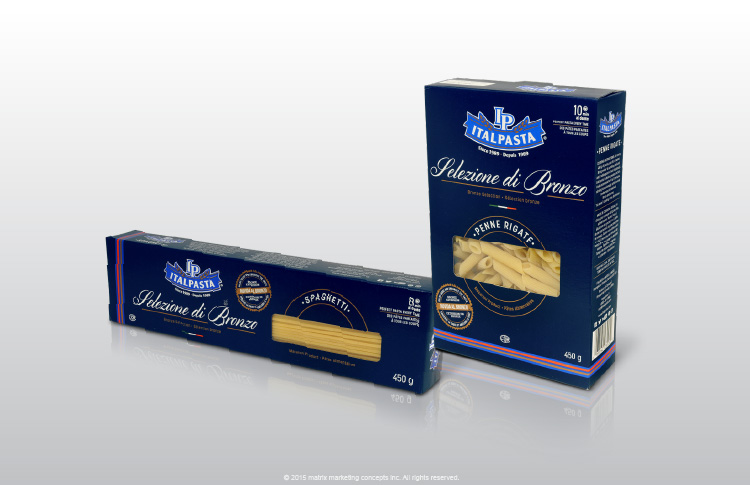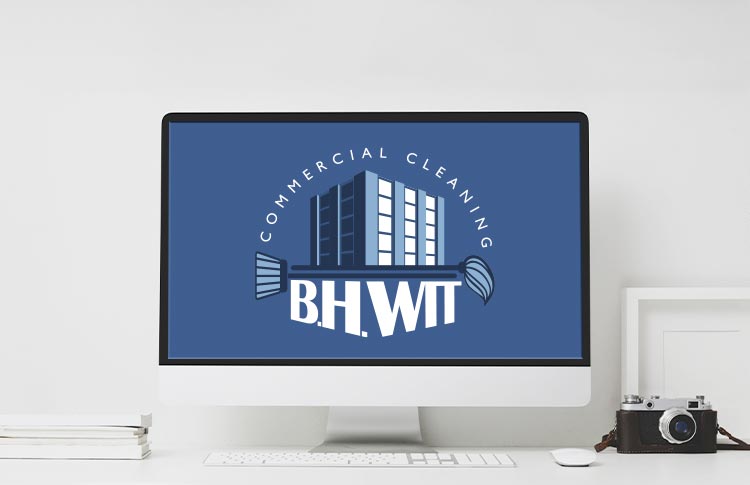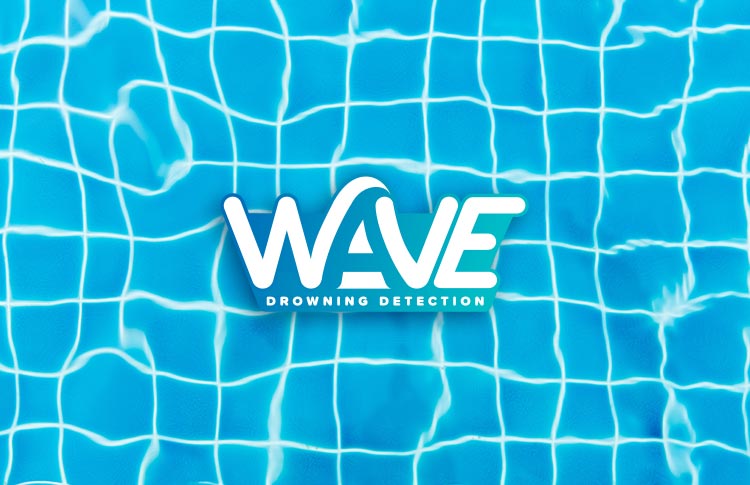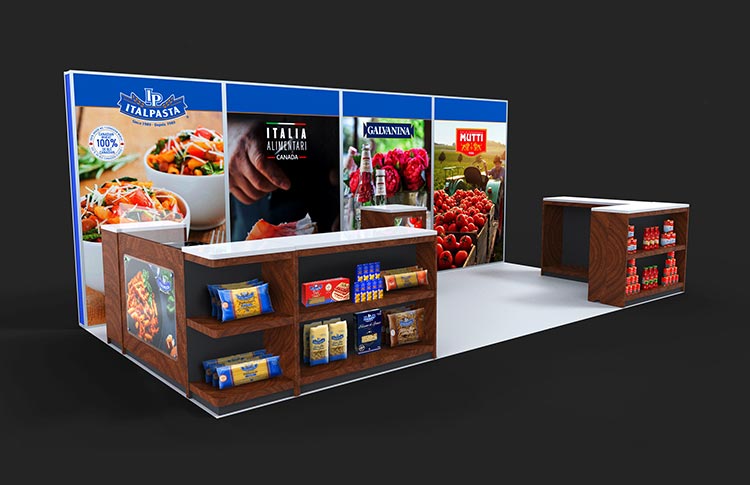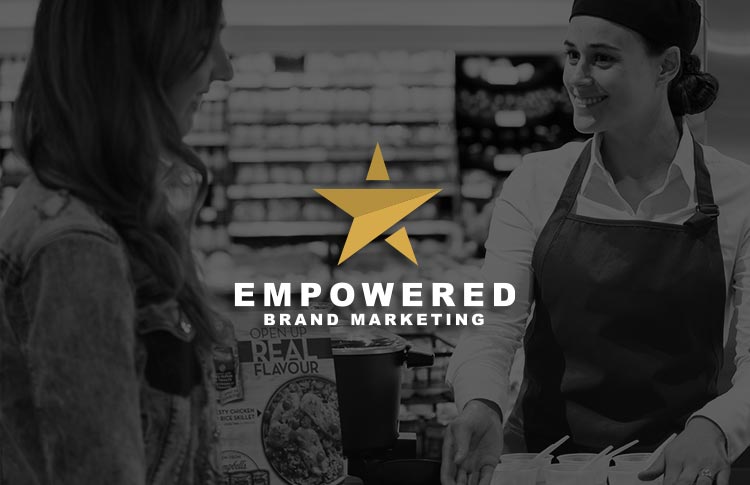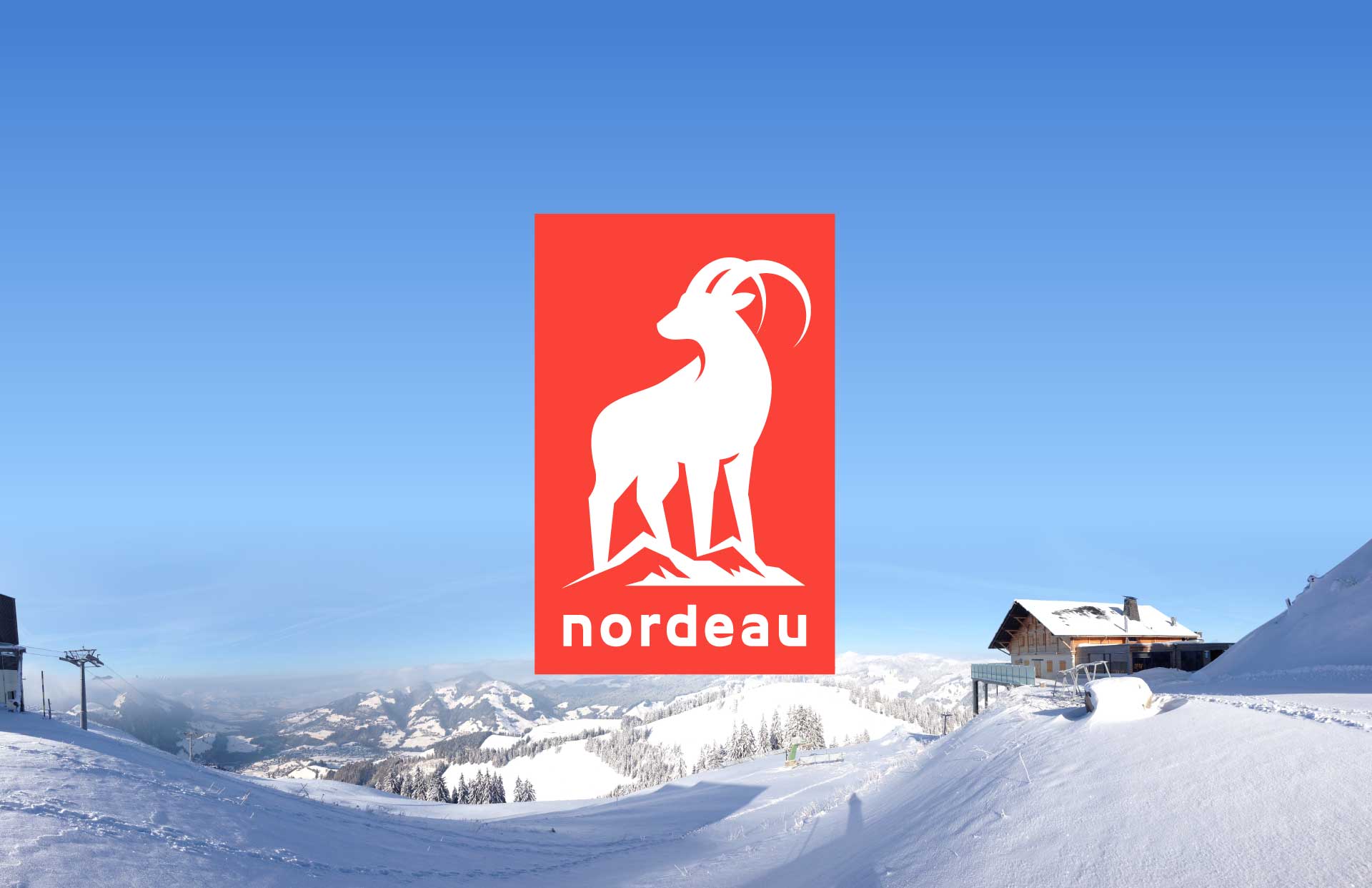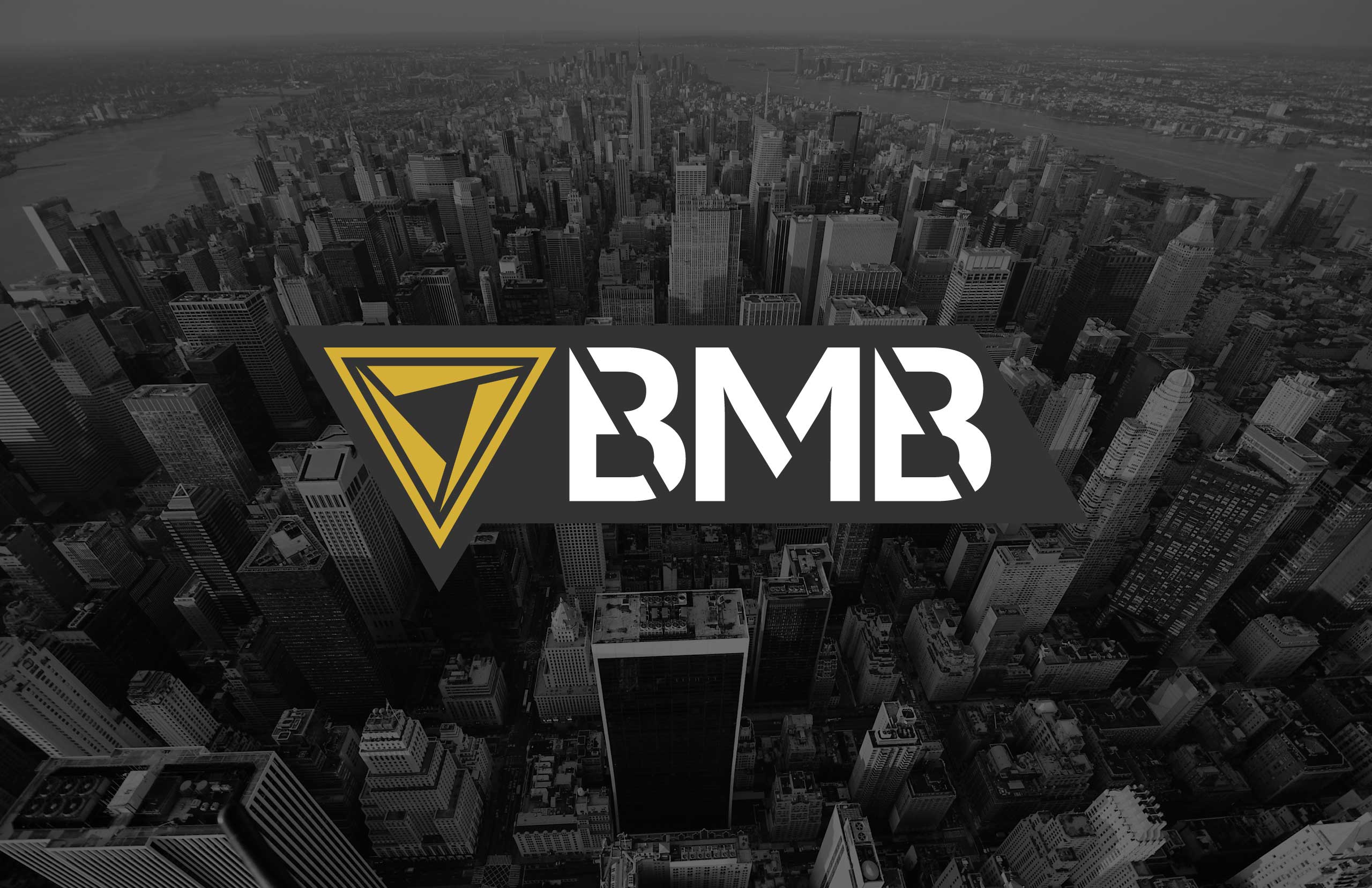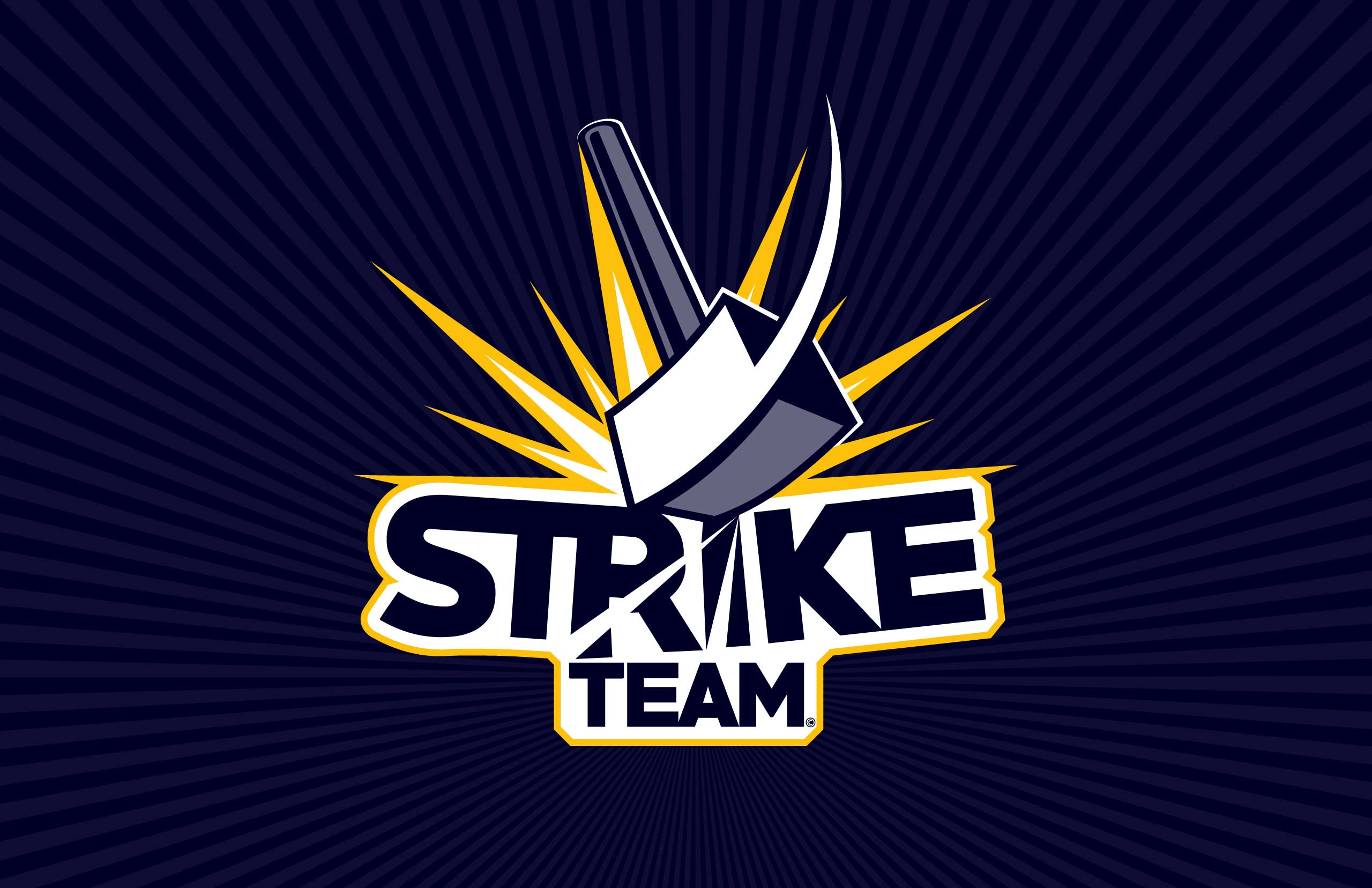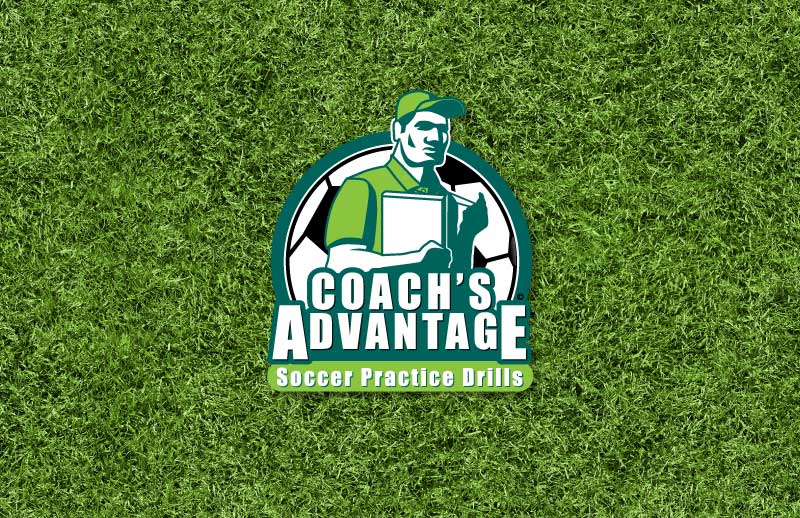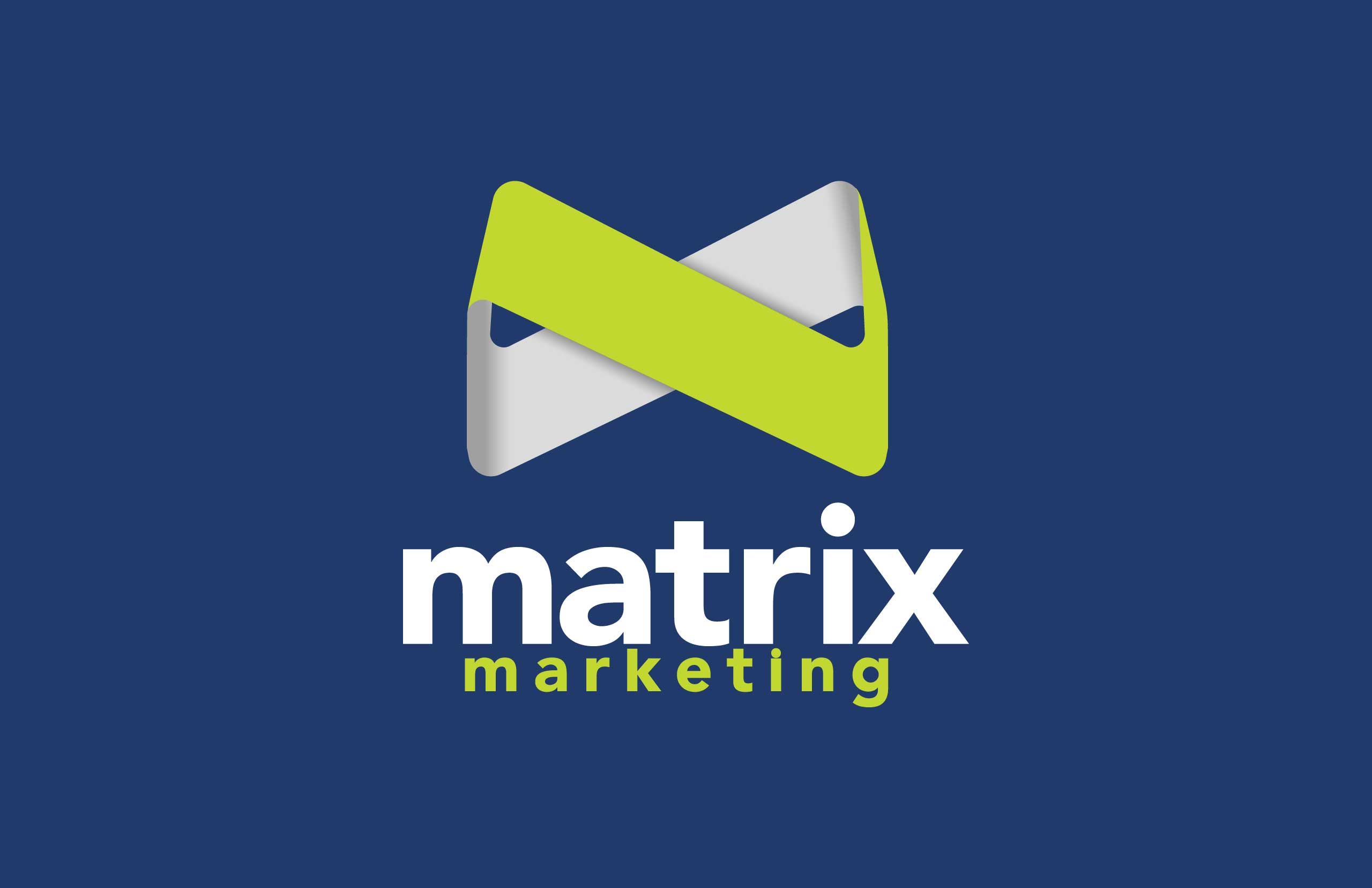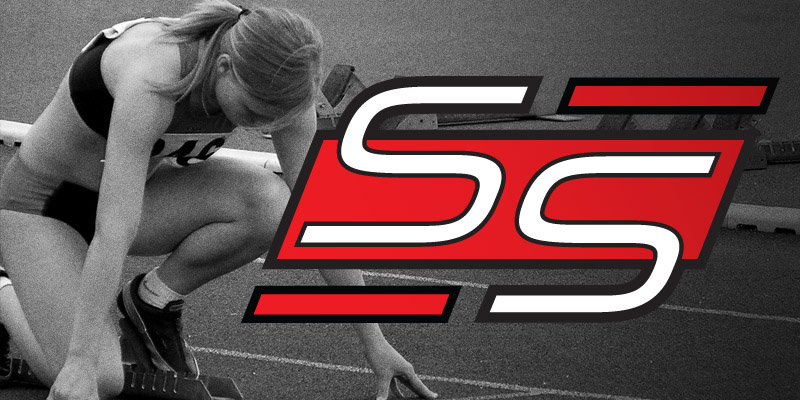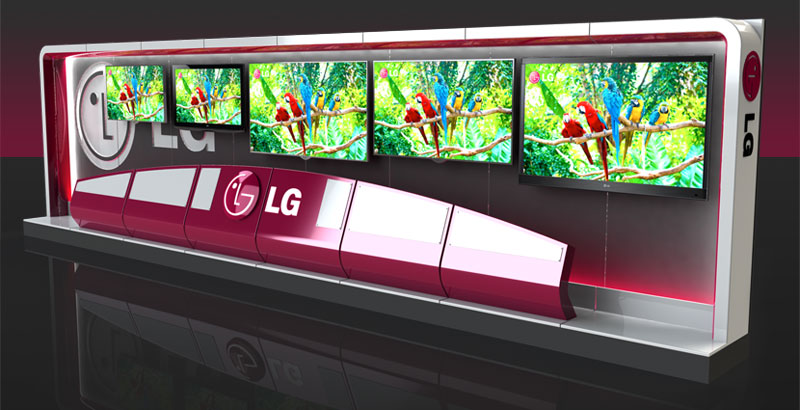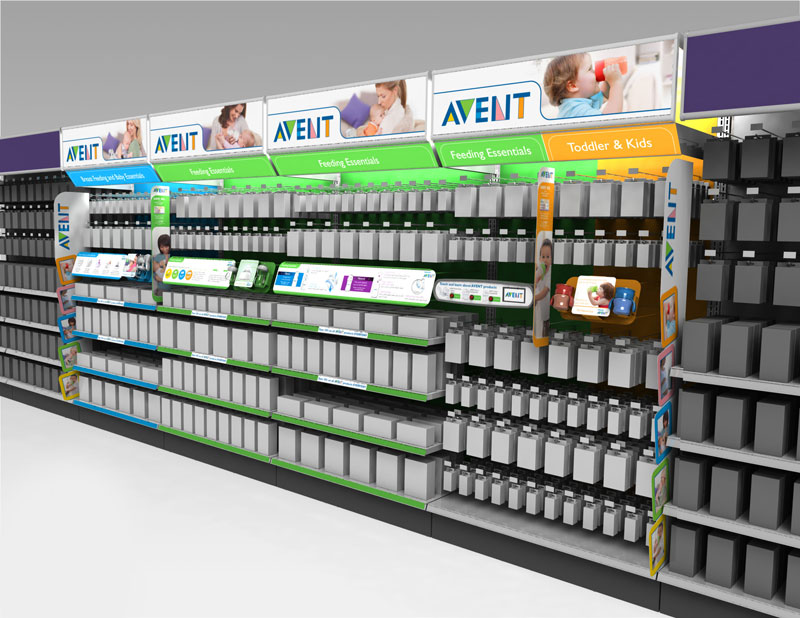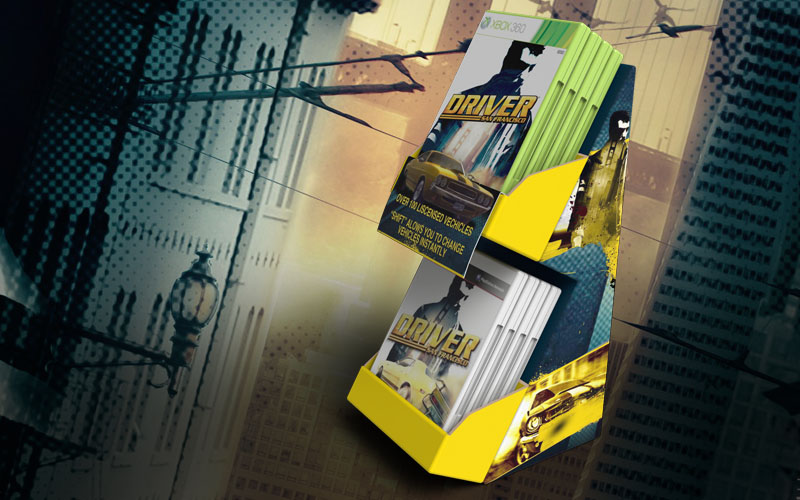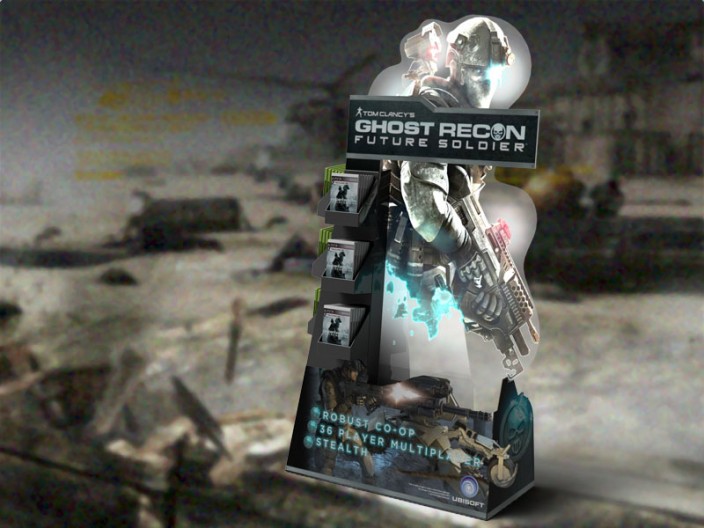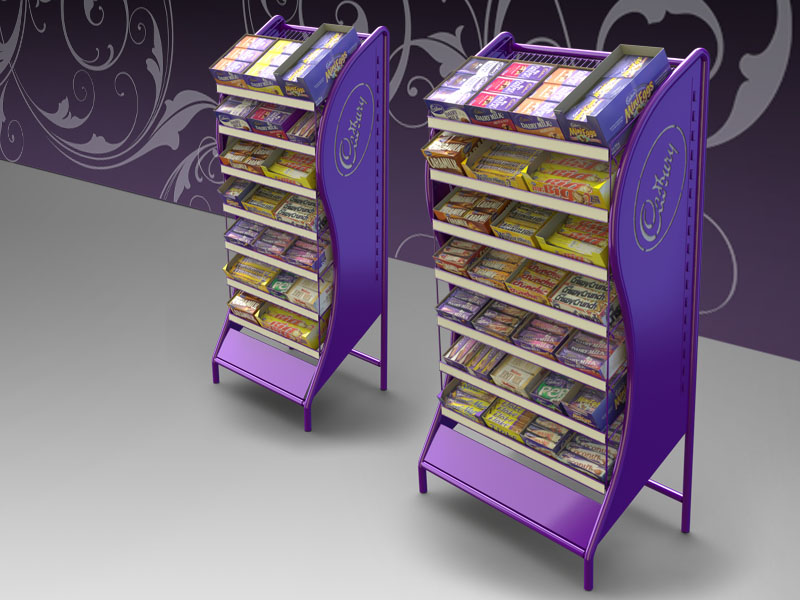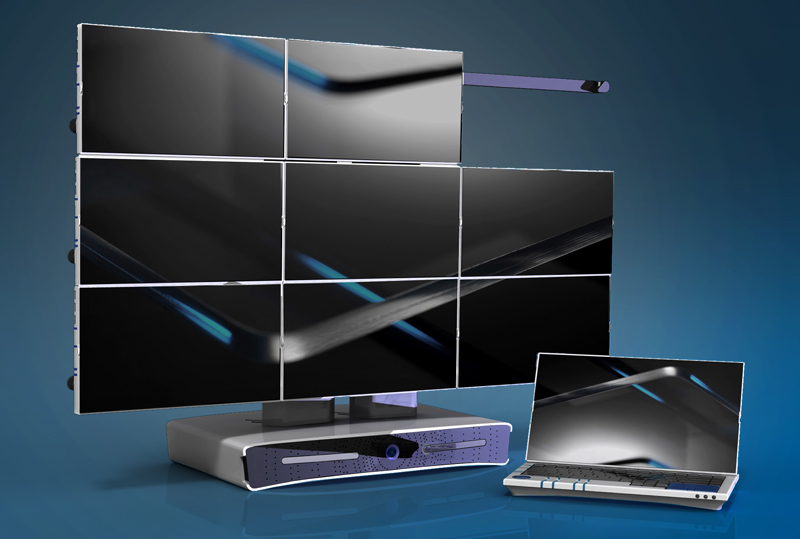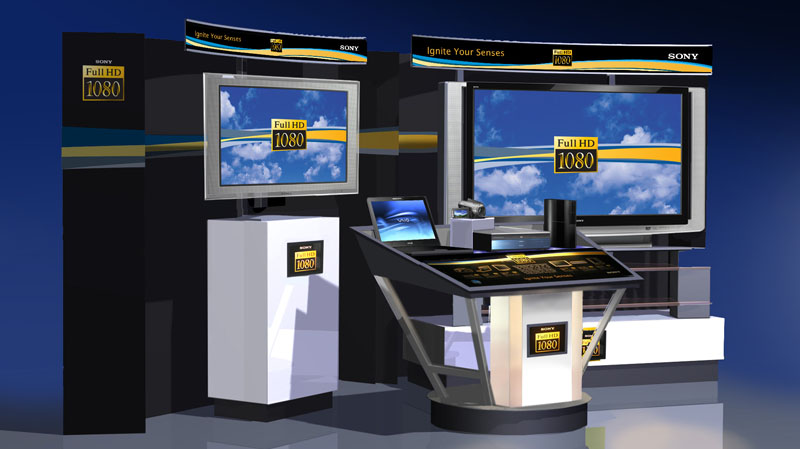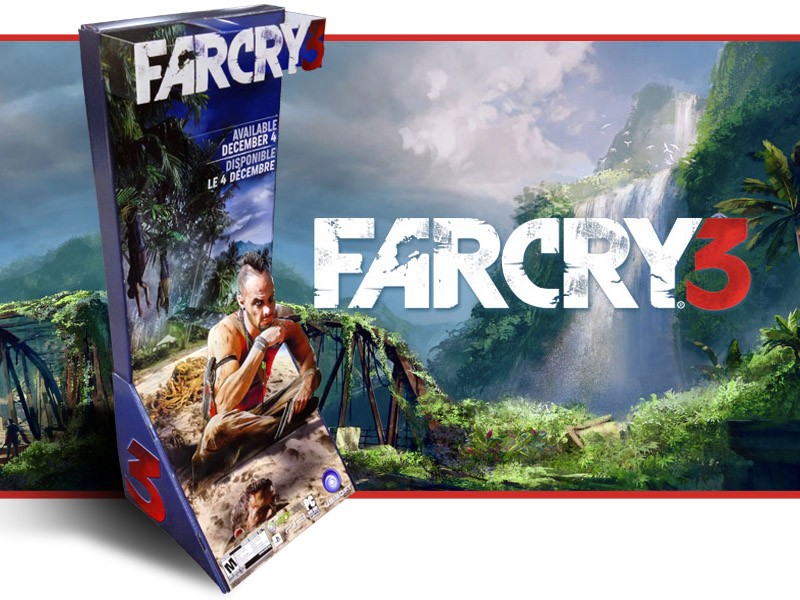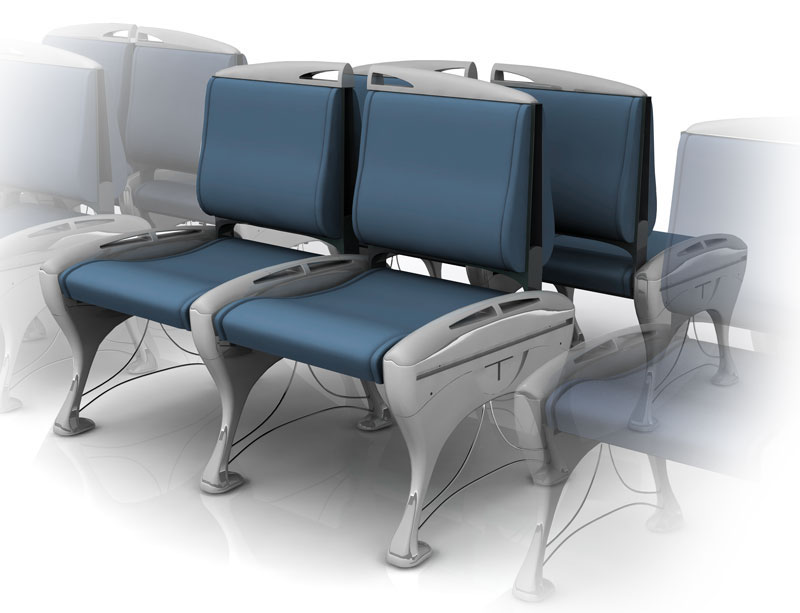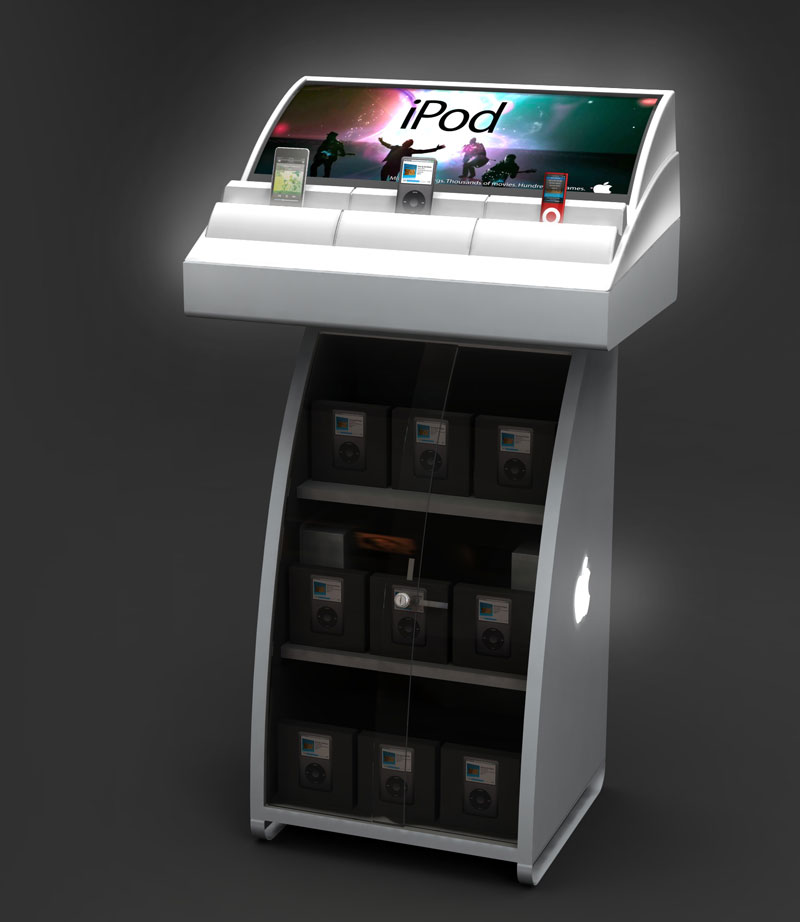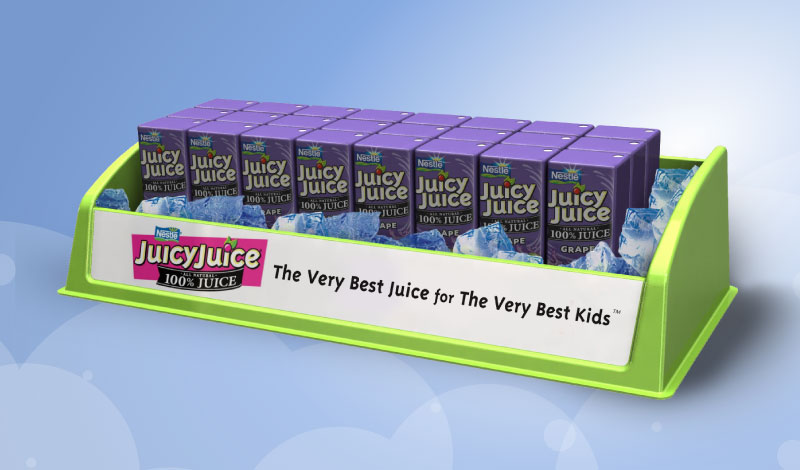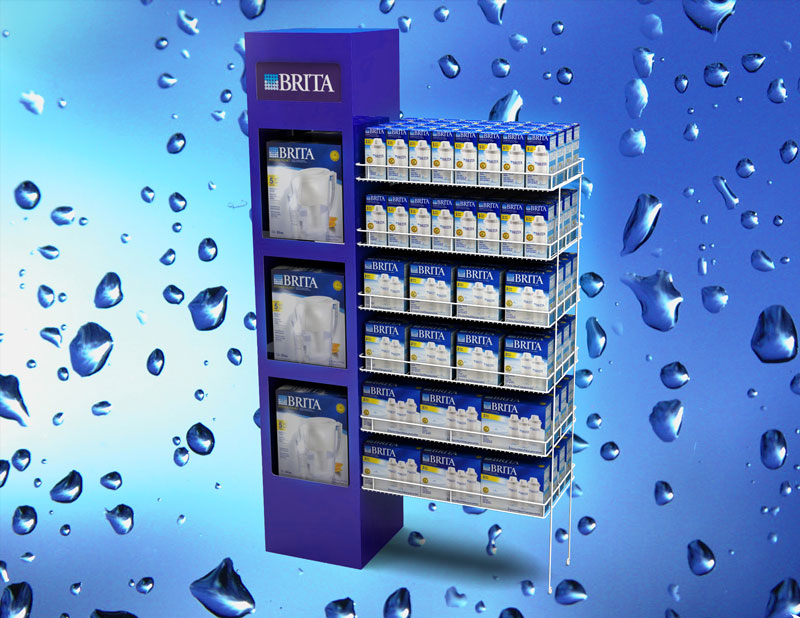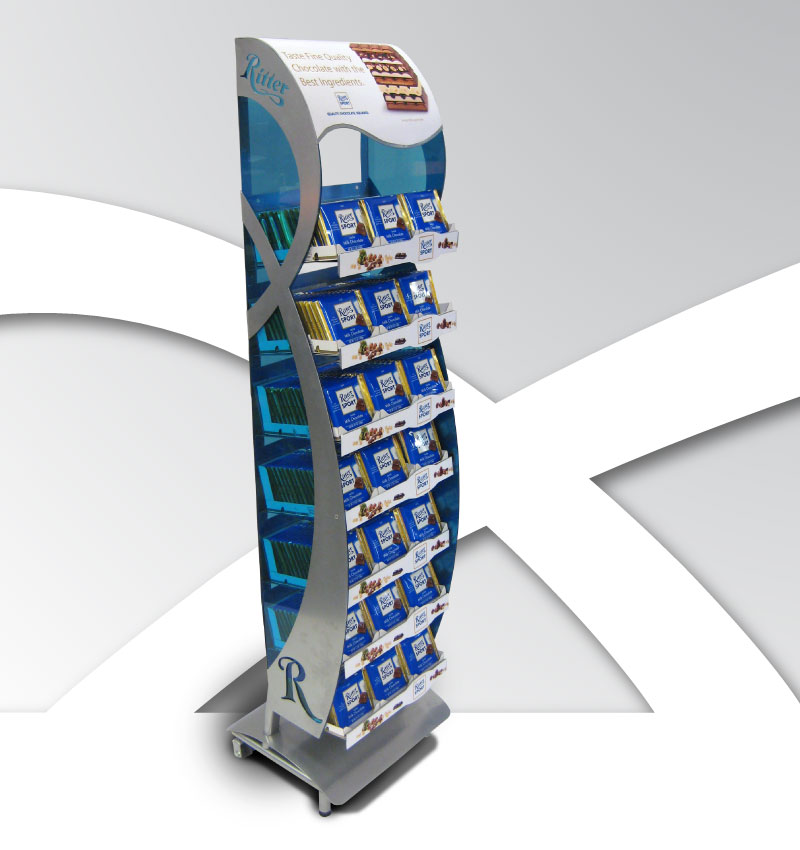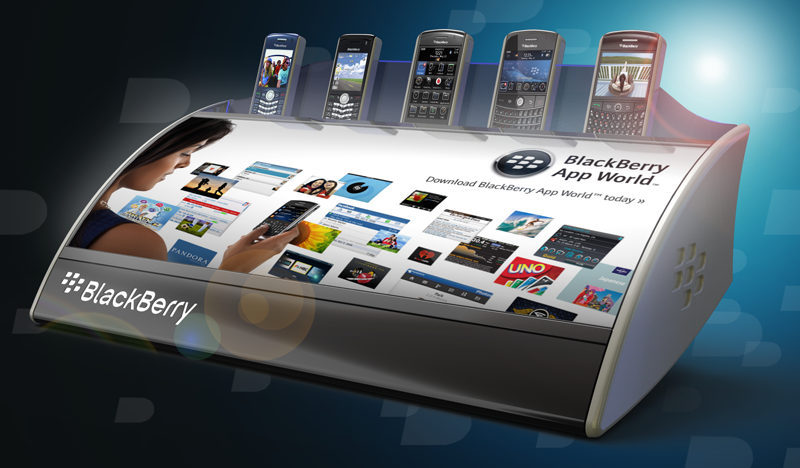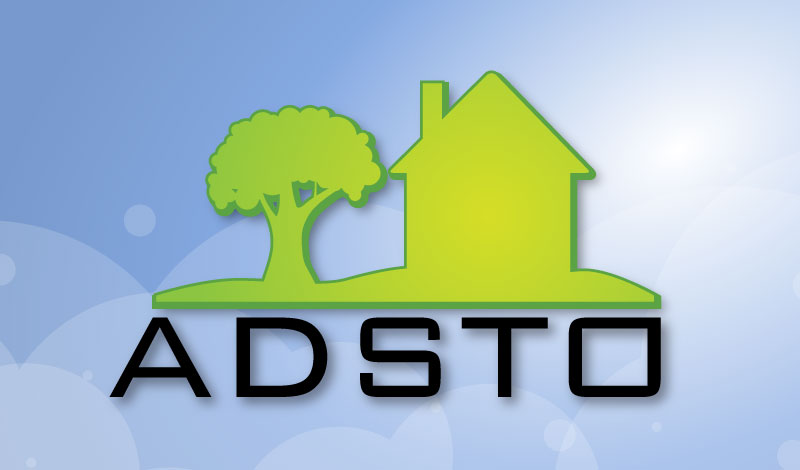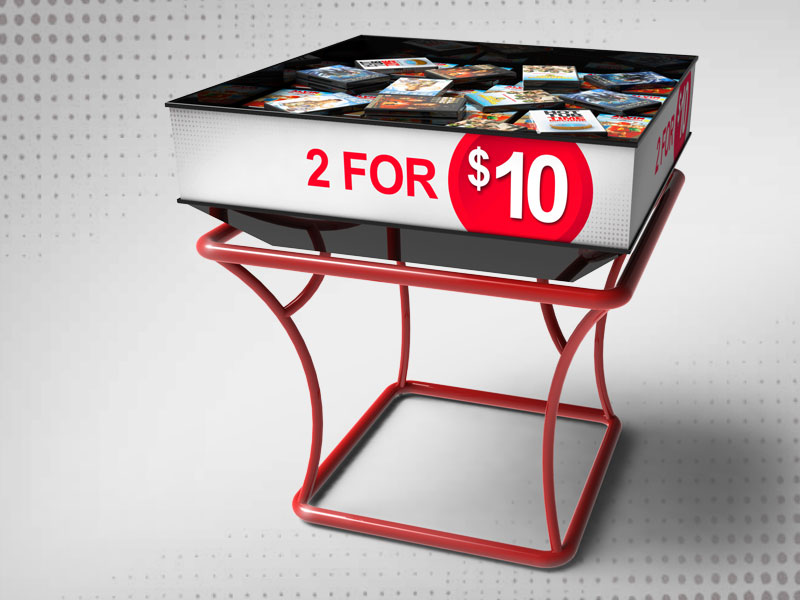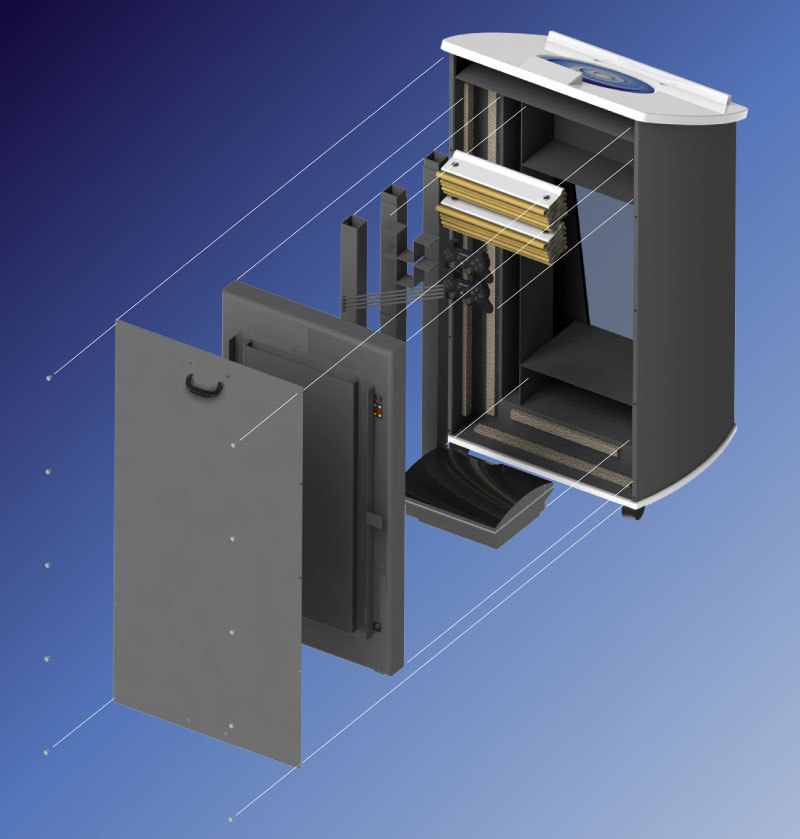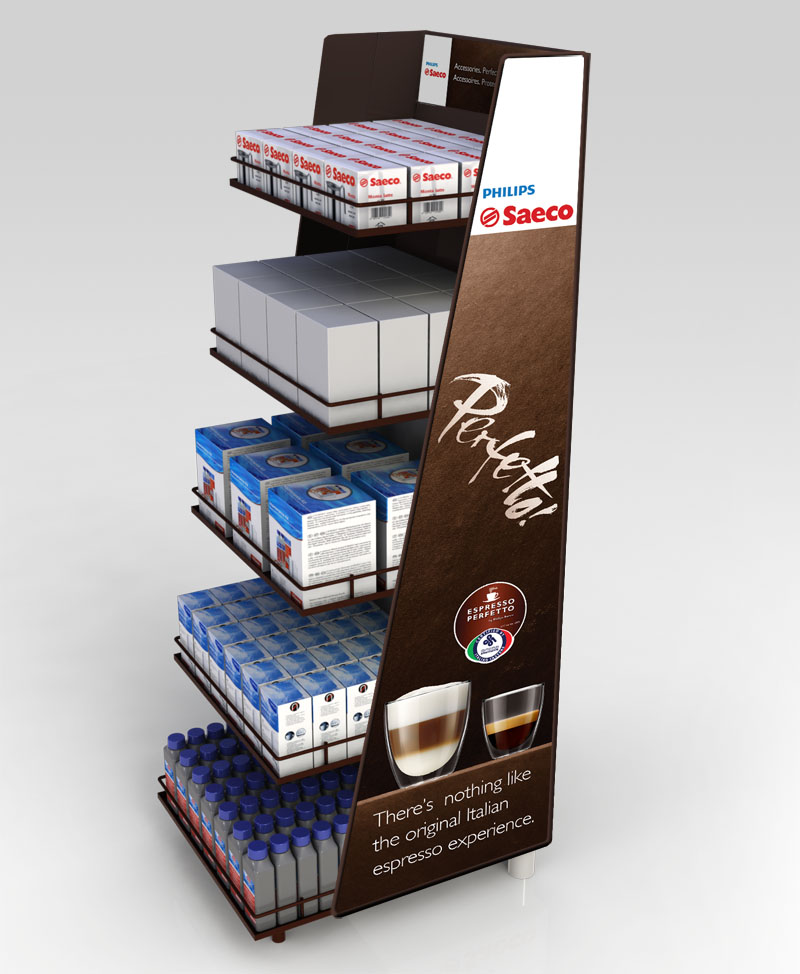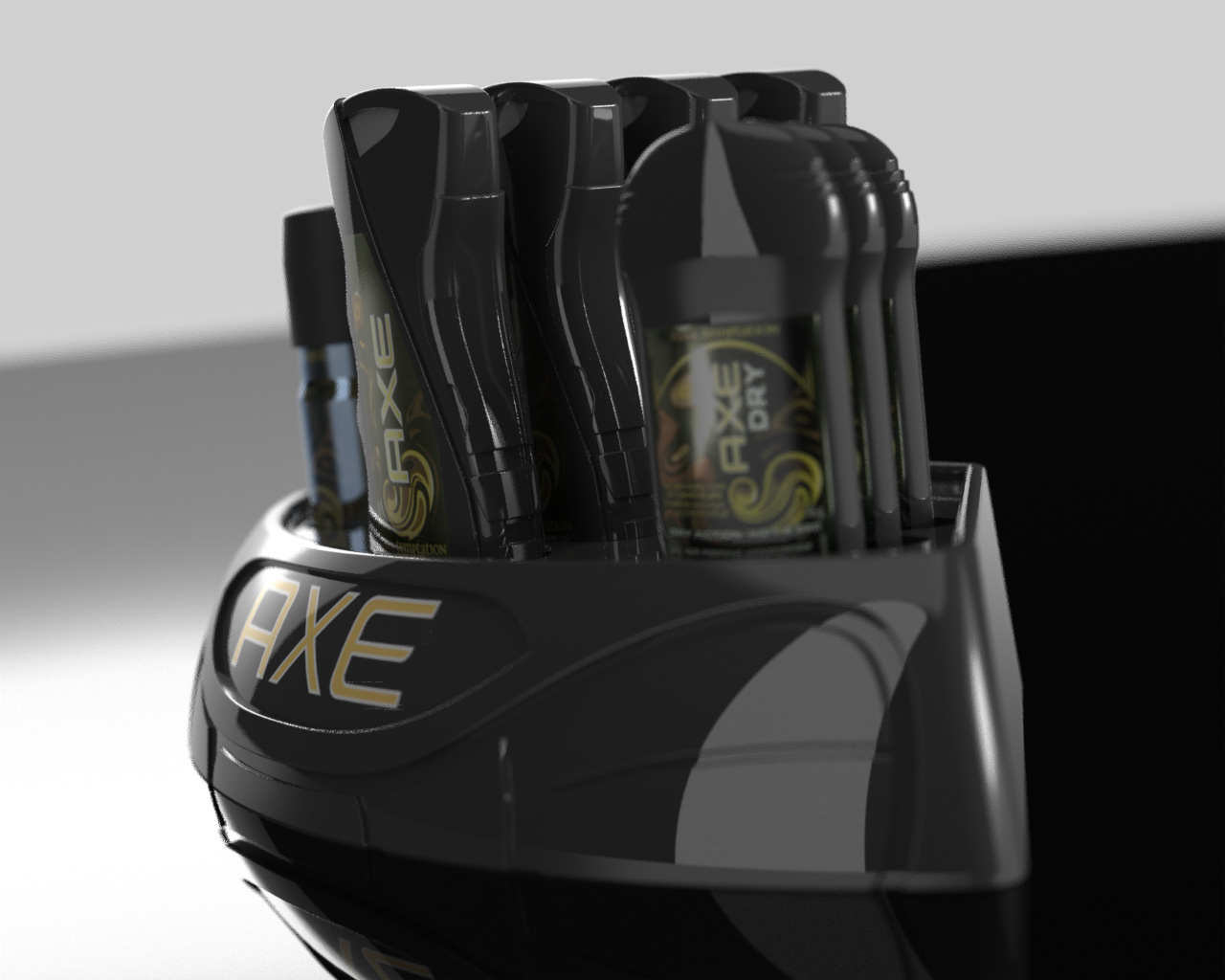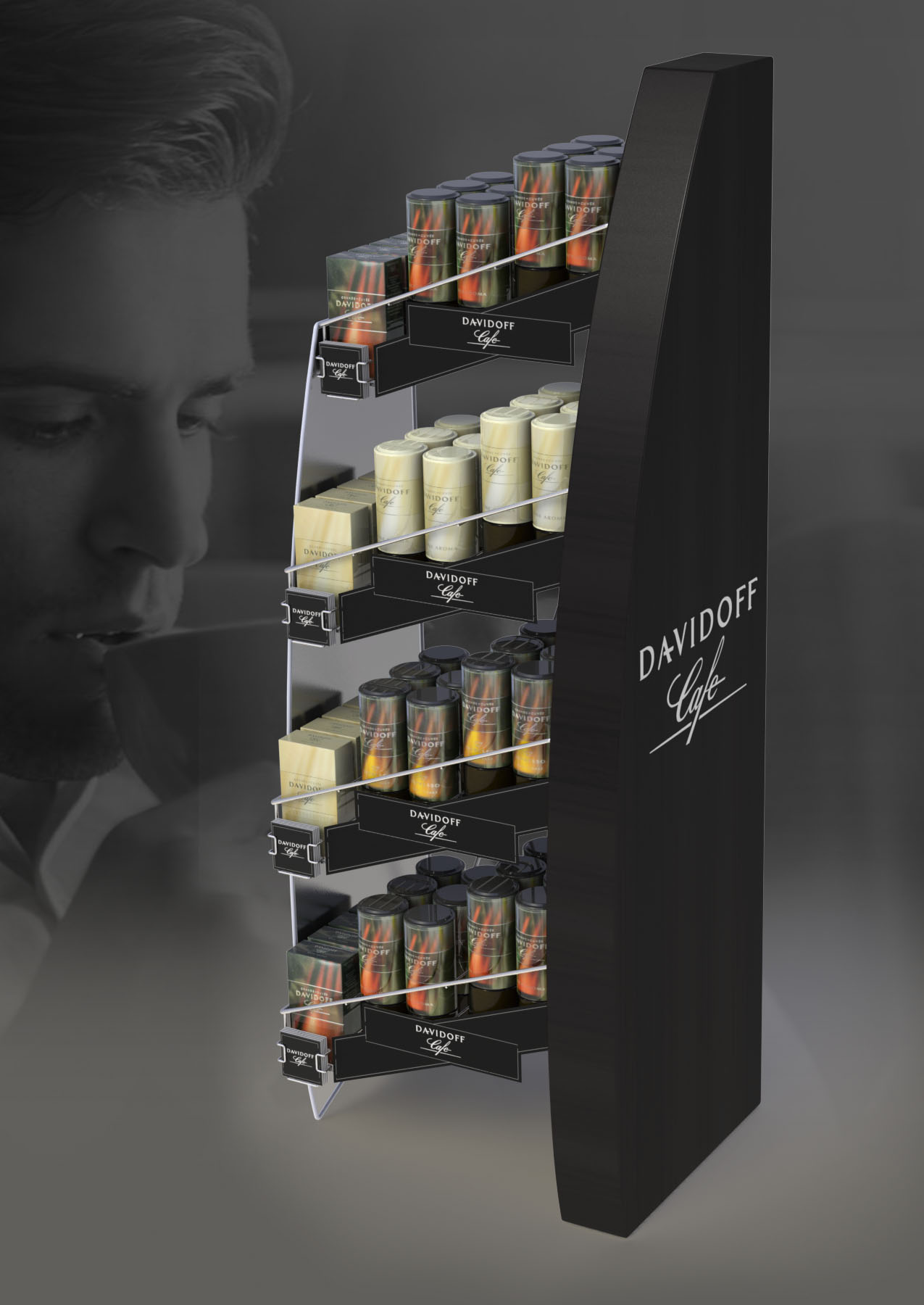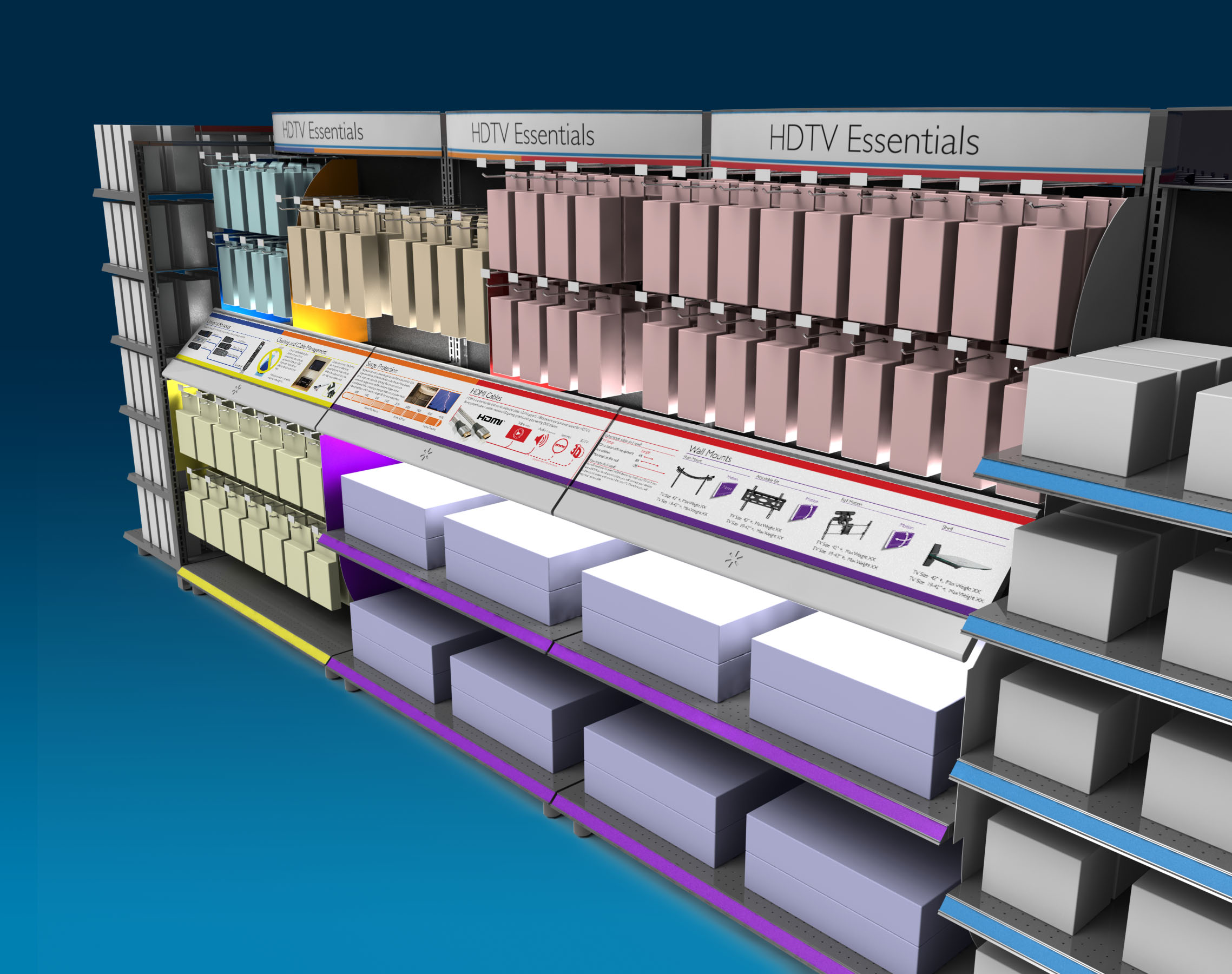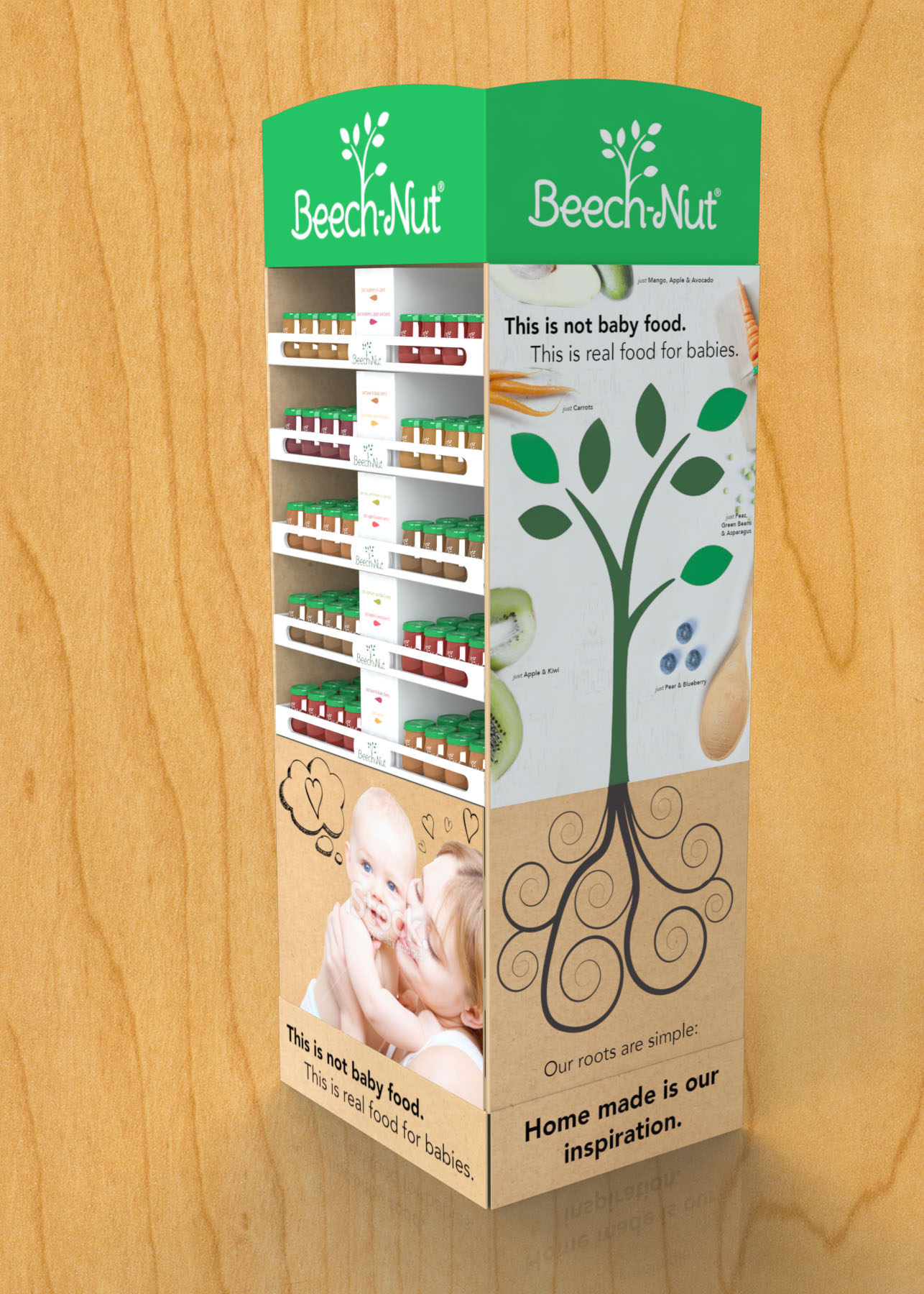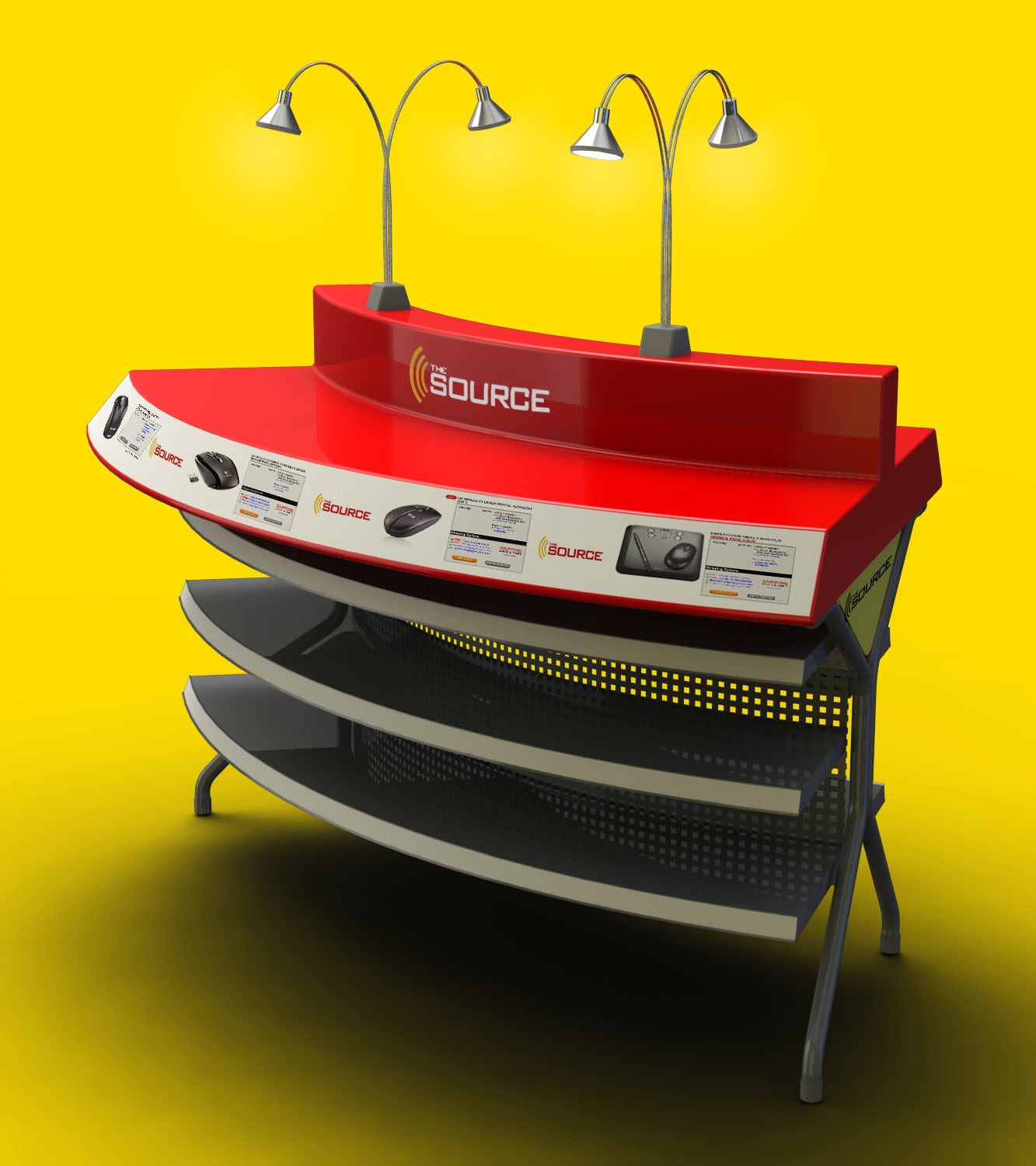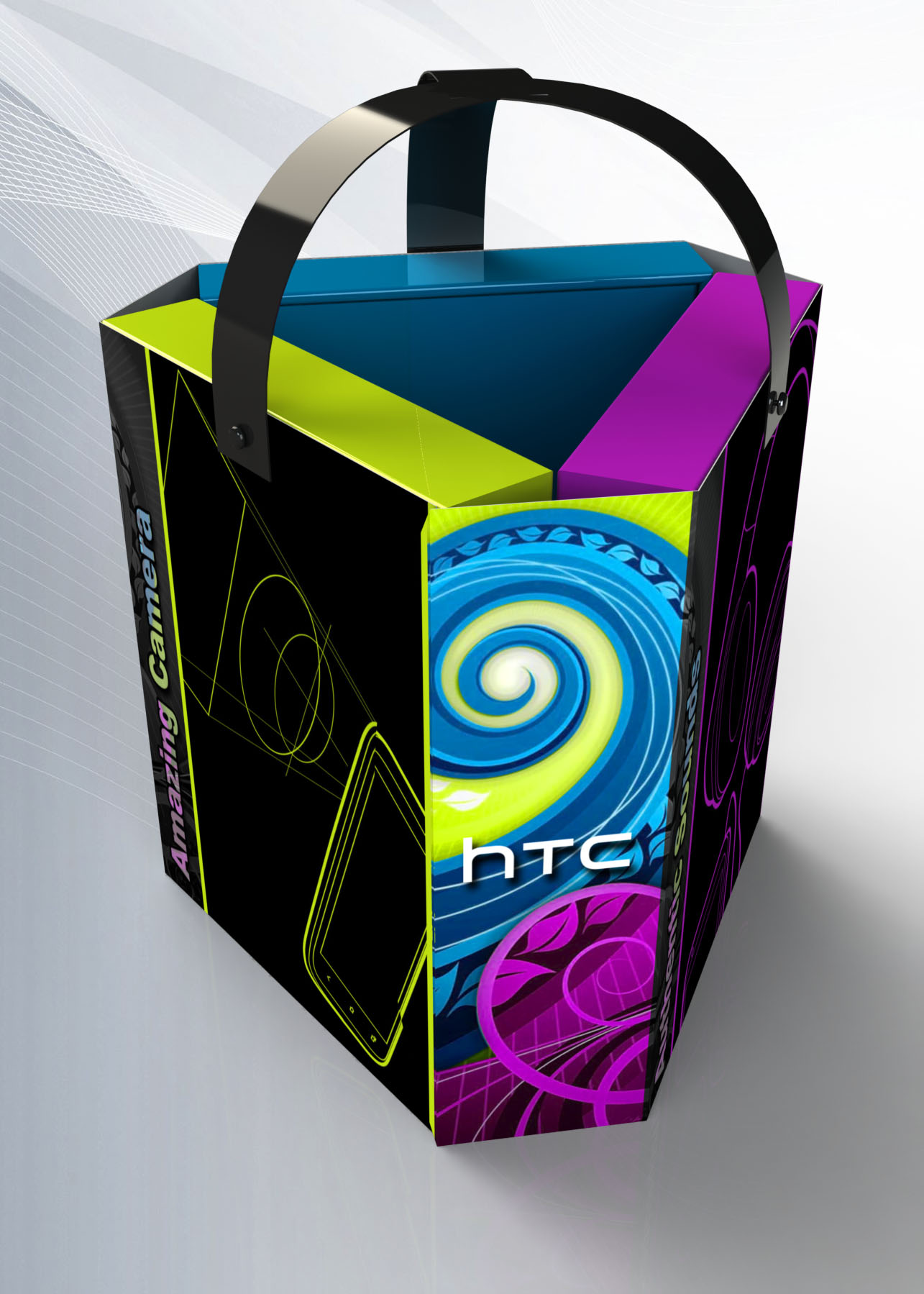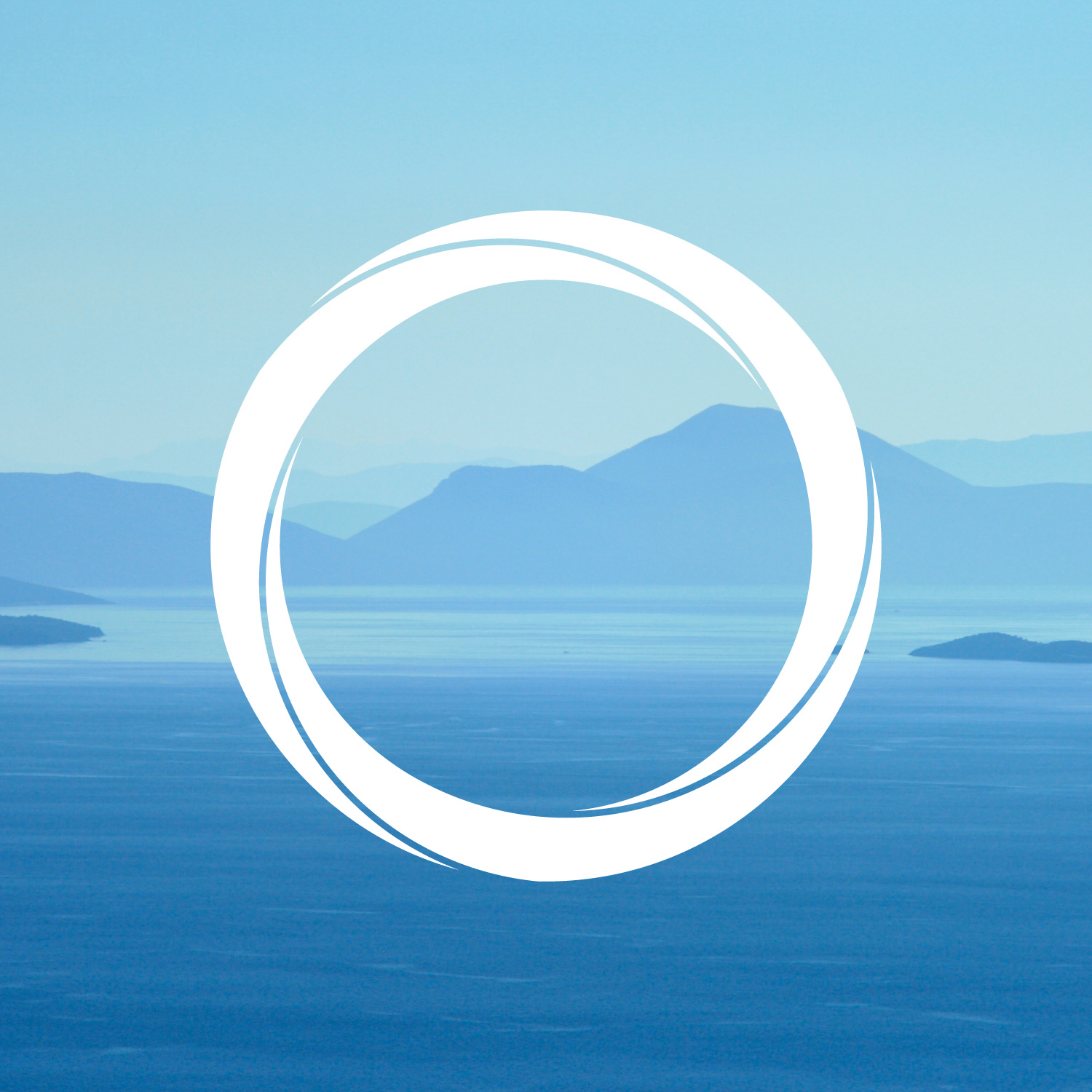 About
Below I describe my approach to design, strategy, and innovation.
Out-Of-The-Box Ideas
Ideas that can improve the status quo are within reach. I help generate ideas and nurture the ones with value.
Trust In The Creative Process
Research, define, brainstorm, develop and evaluate. Those are the steps of the creative process, and it reliably generates novel and innovative ideas.
Maintaining Design Intent Through Production
The production process can water down once great ideas. With collaboration and problem-solving, leaders can maintain the design intent or creative direction.
Creative Solutions That Differentiate Businesses
I am a designer passionate about the creative process and the results it can achieve. I have achieved results for both his clients and his ventures.
I have consulted for large companies (Walmart, Ubisoft, etc.) and helped local businesses, entrepreneurs, charities, and internet personalities. I started my career as an industrial designer, sketching out product ideas and modeling them in Solidworks. I then learned graphic design skills for both print and web. I was the studio manager of Matrix Marketing for many years, leading a team of designers.
Branding is the intersection point of business and design and a unique interest of mine. I started a blog and started writing about branding; today, that blog is BMB: Brand Marketing Blog and has over 30,000 readers per month.
I am continually rewarded through my volunteer work in the Halton community; I am a member of committees with the Oakville Hospital Foundation and the Burlington Chamber of Commerce.
How can Colin help your organization?
Skills
The tools Colin uses to deliver design results.
Industrial Design
I design the 3D forms and looks of products, packaging, and displays.
Graphic Design
Logo, print design, and web design using Adobe Photoshop, Illustrator, etc.
Design Leadership
Defining design briefs, brainstorming with teams, and presenting designs to decision-makers.
3D CAD
I use Solidworks to model products in 3D to produce photoreal renderings and technical drawings.
Writing
I have written over 100 SEO-optimized articles that are read by over 30,000 people each month.
Brand Strategy
I help leaders clarify their brand vision, align their brand identity, and differentiate both from their competitors.
Experience
My history of delivering design solutions as a contributor and leader.
Designing Solutions for Businesses for 15 Years
I have designed solutions that have helped to grow both established businesses and start-ups. I have seen first hand the positive impact of my designs for both businesses and end users.
Clients
The happy people and successful brands Colin has worked with.
"Nearly a decade ago, Colin helped us design our logo when we were constructing our clinic. That design has stood the test of time, and Colin has always been there to help as our business and brand has evolved."
"[Colin] captured our vision through our virtual brainstorming sessions, and made sure to ask the right questions to fully understand the vision of what we wanted to create."
"Colin's leadership of the design team is something that I look up to as he is very courteous and approachable. As well as being a great leader, he is a brilliant graphic/industrial designer whom I look up to and feel inspired by."
Blog
The latest content by Colin Finkle.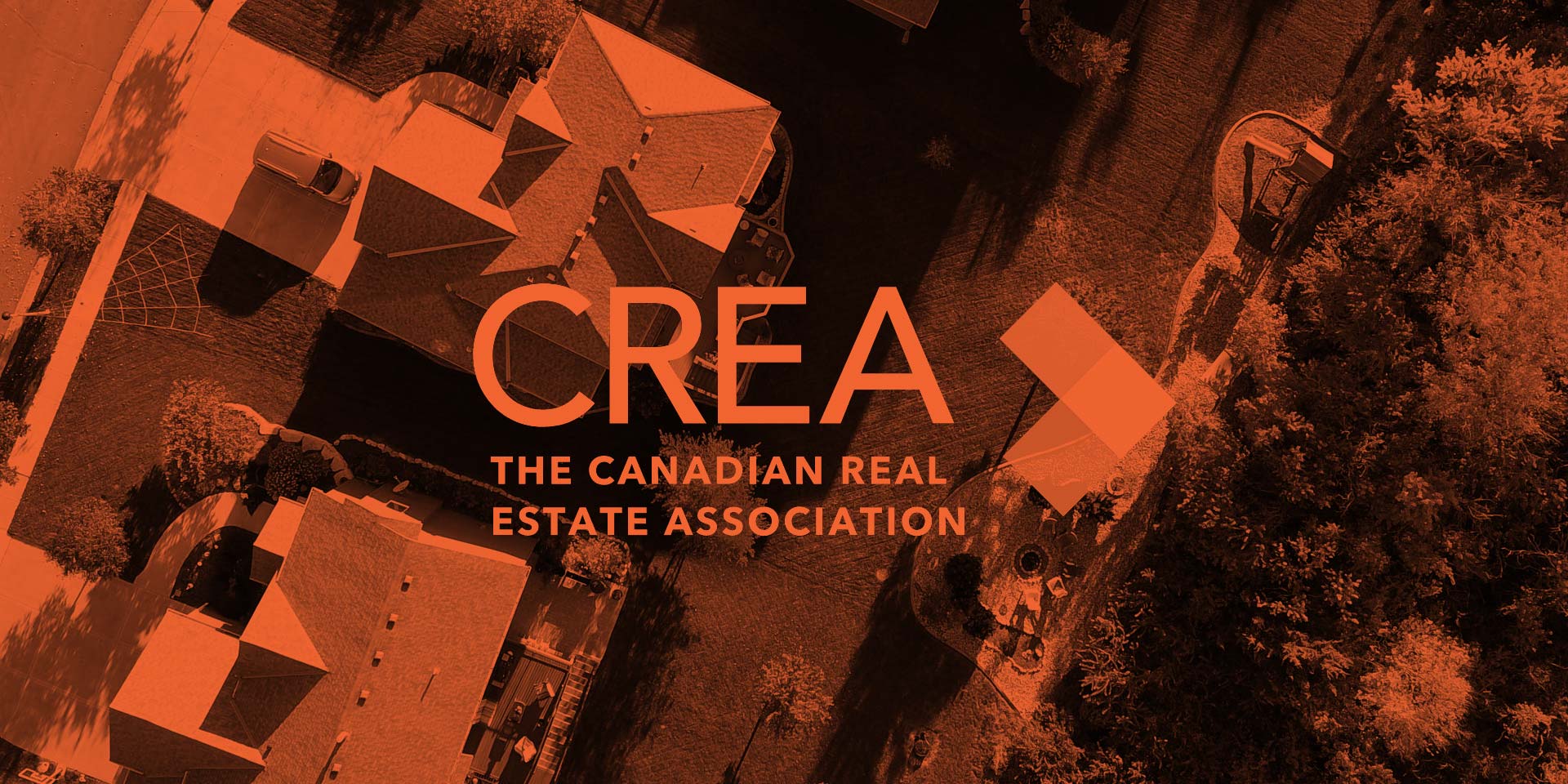 Google search presents multiple opportunities for real estate agents to connect with sellers and buyers, but there are costs and risks that are important to understand. I wrote an introduction to both SEO and SEM to help real estate agents start thinking about...