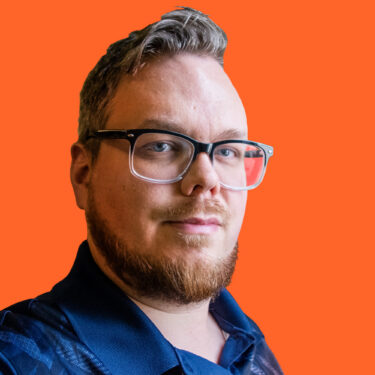 Hello! My name is Colin Finkle.
I am a creative professional working out of Burlington, Ontario, Canada. I practice industrial design as well as graphic design, and have led teams of designers. I have contributed to big brands such as Ubisoft, Walmart Canada, and Royal Canin.
Industrial Design
Designing products and displays you can find in stores across Canada.
Graphic Design
Brand identity design, logos, print materials, and web design.
Creative Direction
Enabling designers to be their most creative and productive.
Content Creation
Writing blog posts and books, and producing video content.
Innovative Product Designs
Industrial Design
I design products, packaging, displays, and experiences you can find in Canadian stores today. 
Appealing Visuals
Graphic Design
Logos, print graphics, and web design; I create graphics that connect with consumers and are on-brand.
Creative Collaboration
Design Leadership
Hiring designers, leading brainstorming sessions, defining design briefs, and assigning deliverables. 
3D Models & Photoreal Renderings
3D CAD
I can model anything in Solidworks. I can then use those 3D parts and assembly files to produce realistic renderings and technical drawings.
Brands That Connect
Brand Strategy
I work with big businesses and entrepreneurs to align their brand vision and brand identity.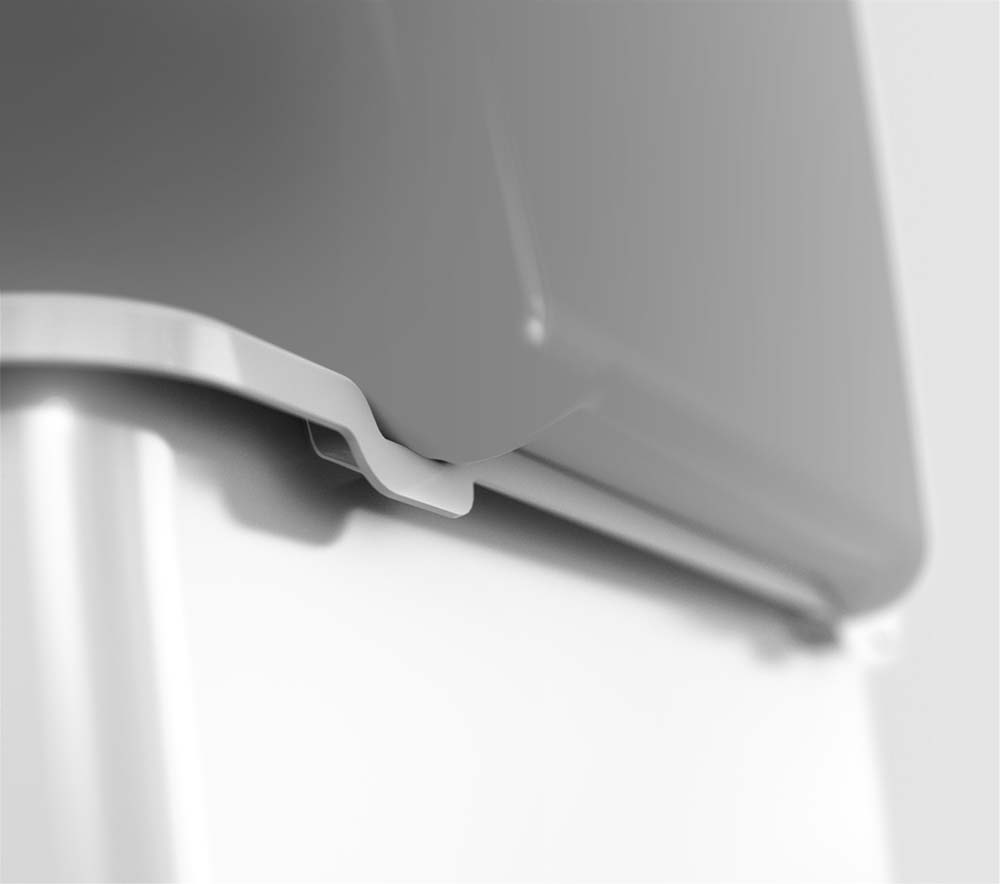 Colin's Approach To Creativity
Out-Of-The-Box Ideas
There is always the opportunity to improve a product or process with an idea that has never been thought of.
In some industries, like marketing and fashion, a novel approach can gather attention because it is different from the norm. In other sectors, an innovative idea can uproot an entrenched way of doing something with a new concept that is more effective.
I have generated expectation-defying ideas my entire career. I have ideated with a pencil and paper and led brainstorming sessions.
The only thing that differentiates creative professionals like myself is the belief that new ideas are within reach and deserve to be brought into existence and nurtured.
Trust In The Creative Process
There is a creative process that is replicable and reliable.
Contrary to popular belief: the best ideas do not come from a spontaneous "ah-ha" moment.
My creative process is:
1) Dive into the problem with research and first-hand experience.
2) Define it as best you can.
3) Generate as many ideas as possible, ideally collaborating with other people. Never judge an idea on the spot.
4) Highlight, develop and refine the ideas that show potential. Look for combinations of ideas.
5) Evaluate the ideas given your understanding of the problem and the constraints from steps 1 and 2.
6) Invest more time and resources in the best ideas.
7) Test and solicit feedback on the new solutions.
I have used this process to generate products, displays, trade-show booths, store interiors, blog posts, logos, and even server architectures.
People naturally get attached to early ideas or status-quo thinking. It is tragic because they don't go out and search for the truly great idea.
Trusting in the creative process means that you know ideas worth pursuing are out there. If you work the process without fear, then you will find those ideas.
Maintaining Design Intent Through Production
It takes leadership to maintain the intent and quality of an idea through the steps it takes to implement, scale or mass-produce some object or process.
Our tools, infrastructure, and organizations came about to make things the way we have in the past. Often new ideas require people and machinery to do things in a way that is possible, but they are not used to. The tendency is to reform the idea to make it easier for the people responsible for producing it. What makes the idea special can get watered down.
Developing an idea so that it can be reproduced at scale is a give-and-take process. Accommodations need to be made both on the part of the concept and the technology and people producing it.
But it's up to the designer or creative director (me at many points in my career) to define what makes an idea special and maintain that through production.
It's not impossible to maintain the design intent or creative direction; it just takes some collaboration and problem-solving.
"Colin was attentive, considerate, and a very positive presence during our communications. We were able to collaborate well to come up with a truly wonderful design!"